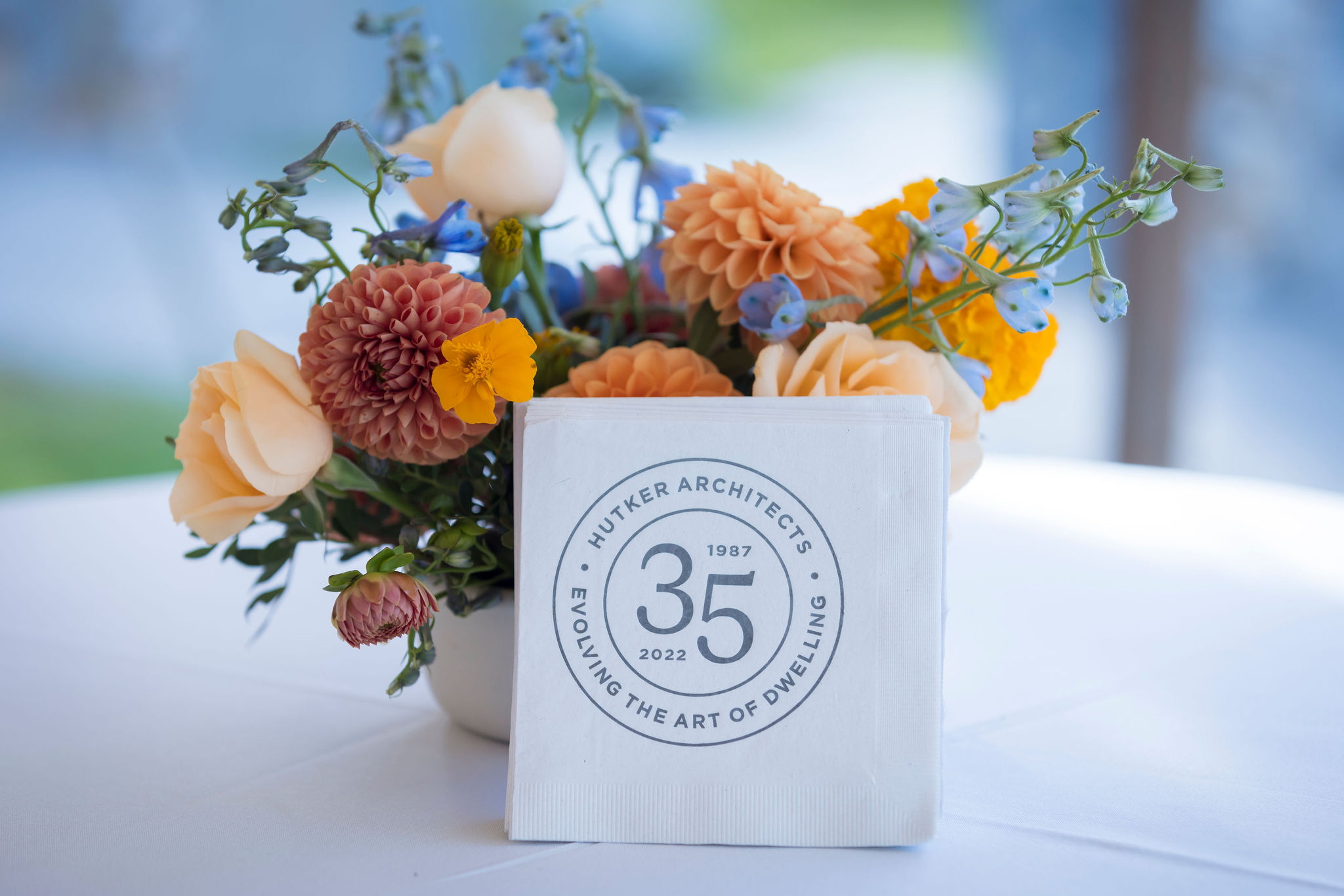 Julia Cumes Photography
The art of dwelling, and the act of living well, has led our firm into its 35th year. Last month, we had the pleasure of celebrating this milestone with some incredible colleagues, clients, family members and friends. Our purpose as passionate creatives, is to elevate the way we experience our homes and our landscapes. Our team is extremely grateful for the continued collaboration and support that allows us to do what we love.
Cheers to another 35 years and THANK YOU for walking this journey with us.
Many thanks to Martha's Vineyard Museum, Buckley's Gourmet Catering, Morrice Florist and Big Sky Tent and Party Rentals for perfecting the art of the event.